News from ZS
Posted by:
ZS

on March 25, 2021
ZS Continues Building Enclosure Restoration at the
University of Chicago's Oriental Institute Museum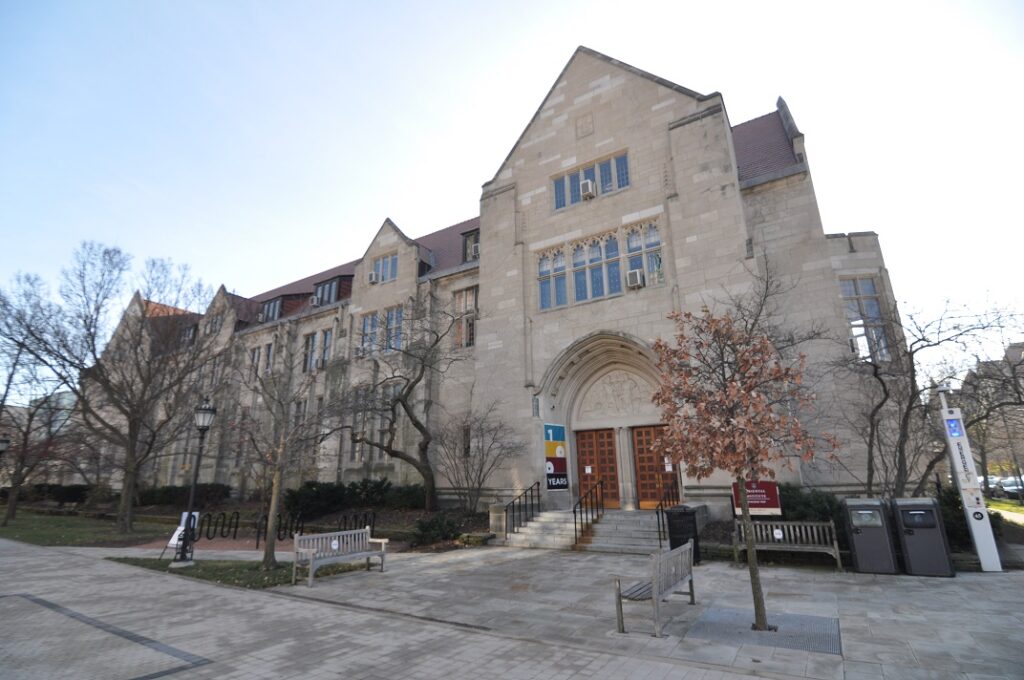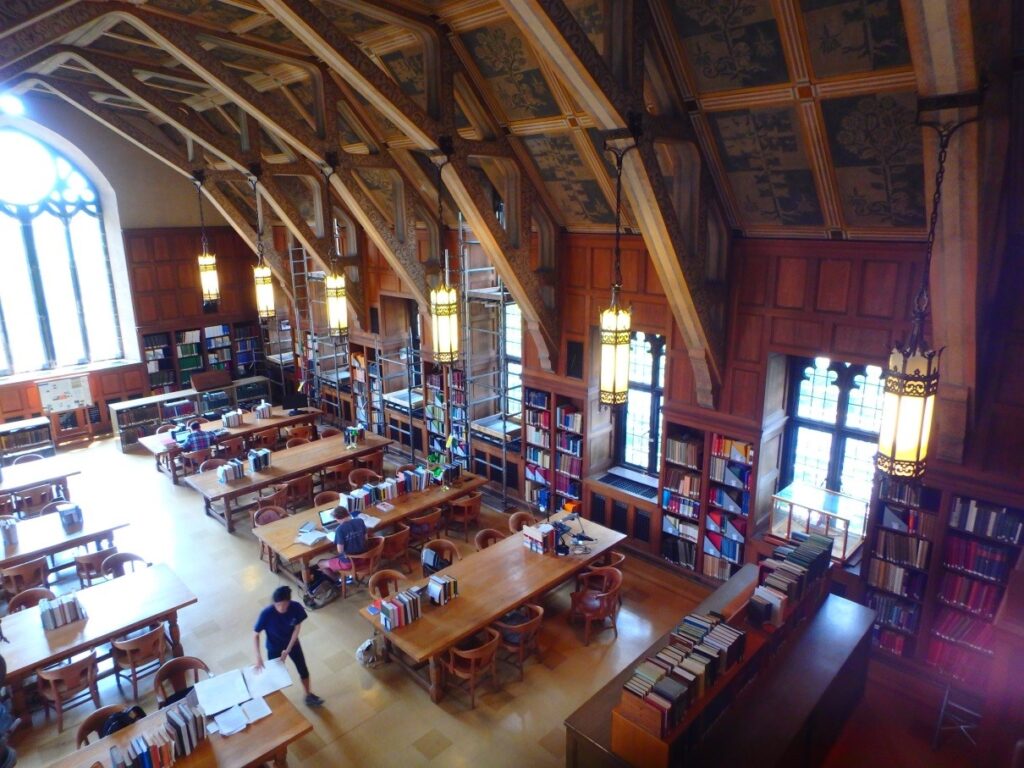 The Oriental Institute is the University of Chicago's interdisciplinary research organization for ancient Near Eastern studies, and archeology museum, designed by the late Bertram Grosvenor Goodhue, and opened to the public in 1931.
After over eighty years of stress on the building enclosure, the University of Chicago selected ZS to design and oversee multi-phase construction for a complete exterior façade rehabilitation. Repair work started in the summer of 2017 and was performed while the building was occupied and functional.
ZS returned to the Oriental Institute in the summers of 2018 & 2019 for repair work, and will return again this summer in 2021 to continue rehabilitation efforts. Project scope over the years has included the restoration of limestone ashlar and decorative units, tuckpointing, sealant replacement, and the restoration of steel frame stain glass windows and direct set stain glass windows.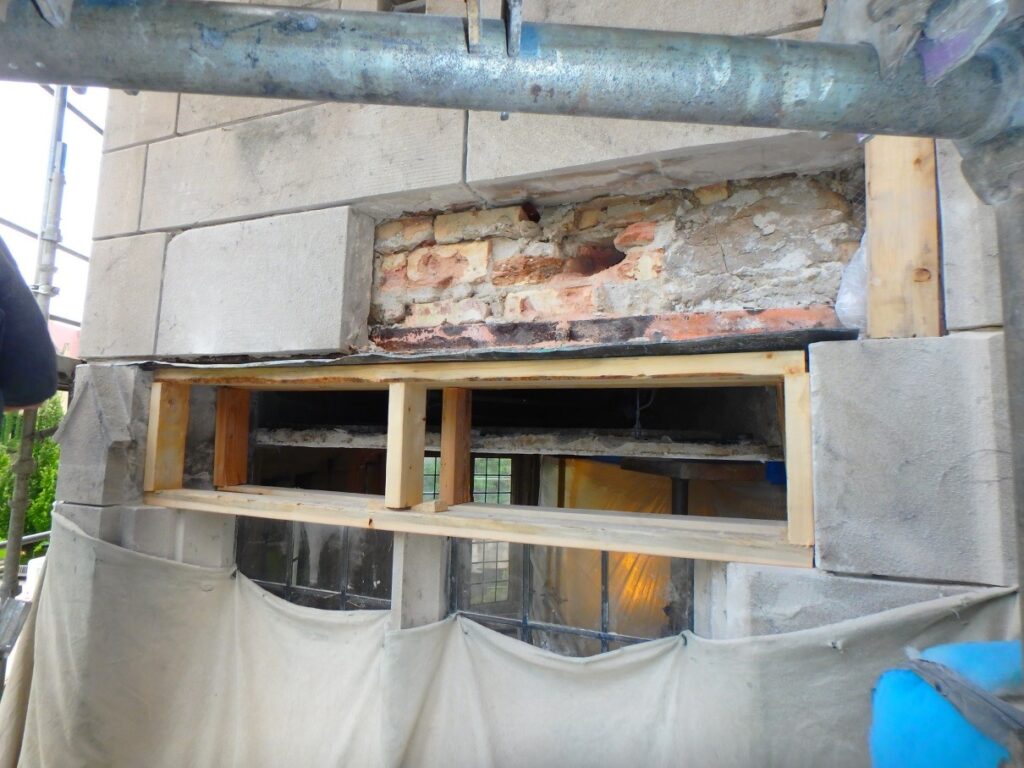 ---
Dr. Salameh Presented at ASCE Wisconsin Section 2021 Virtual Spring Technical Conference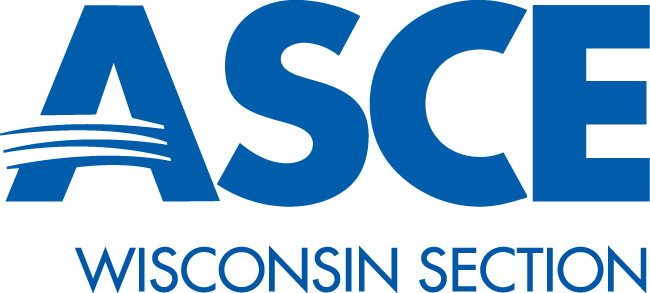 The American Society of Civil Engineers Fox River Valley Branch and the Wisconsin Section invited Dr. Salameh to present at the 2021 virtual spring technical conference on Friday, March 5th.
Dr. Salameh delivered a presentation on the topic of "Restoration of the World's Largest Commercial Marble Clad Building – Detroit's Fisher Building." The Fisher Building was built in 1928, designed by architect Albert Kahn, and is a National Historic Landmark and on the National Register of Historic Places. Dr. Salameh's presentation highlighted the use of State-of-the-Art technology (e.g. BIM, Laser Scanning, and drones) applied to the restoration of this land mark building exterior walls.