News from ZS
Posted by:
ZS

on March 15, 2021
ZS Joins the New Milwaukee Public Museum Project Team
ZS is excited to share that we are a member of the design team selected to design the future home of the Milwaukee Public Museum and Betty Brinn Children's Museum.
The project design team is lead by Kahler Slater and Ennead Architects LLP. ZS will be contributing to this world-class team in the areas of Building Enclosure Design & Building Fall Protection Engineering.
---
Crescent Heights selects ZS for NEMA Miami Fall Protection Consulting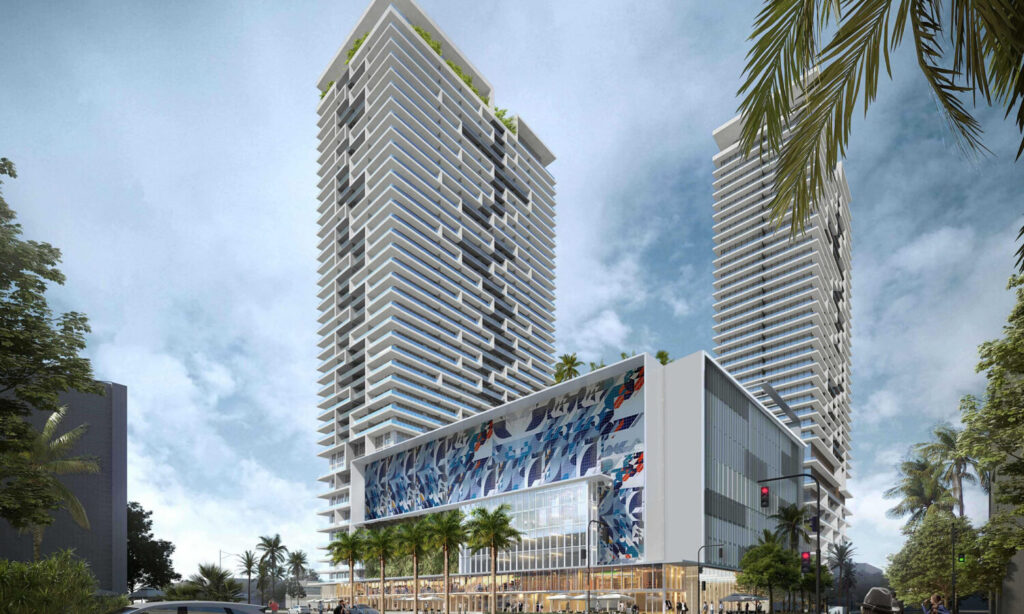 Planning is underway for NEMA Miami, a new condo development by Crescent Heights, currently in preconstruction in Miami, Florida. The new residential complex, designed by Arquitectonica, will include rental units and retail space.
Crescent Heights selected ZS to provide Exterior Building Maintenance Access Design Services for the project. ZS' scope of work includes providing engineered façade access for window cleaning and exterior building maintenance, from design development through construction.

NEMA Miami Rendering, Crescent Heights


NEMA Miami Rendering, Crescent Heights
---
ZS adds Senior Structural Engineers to the Milwaukee Office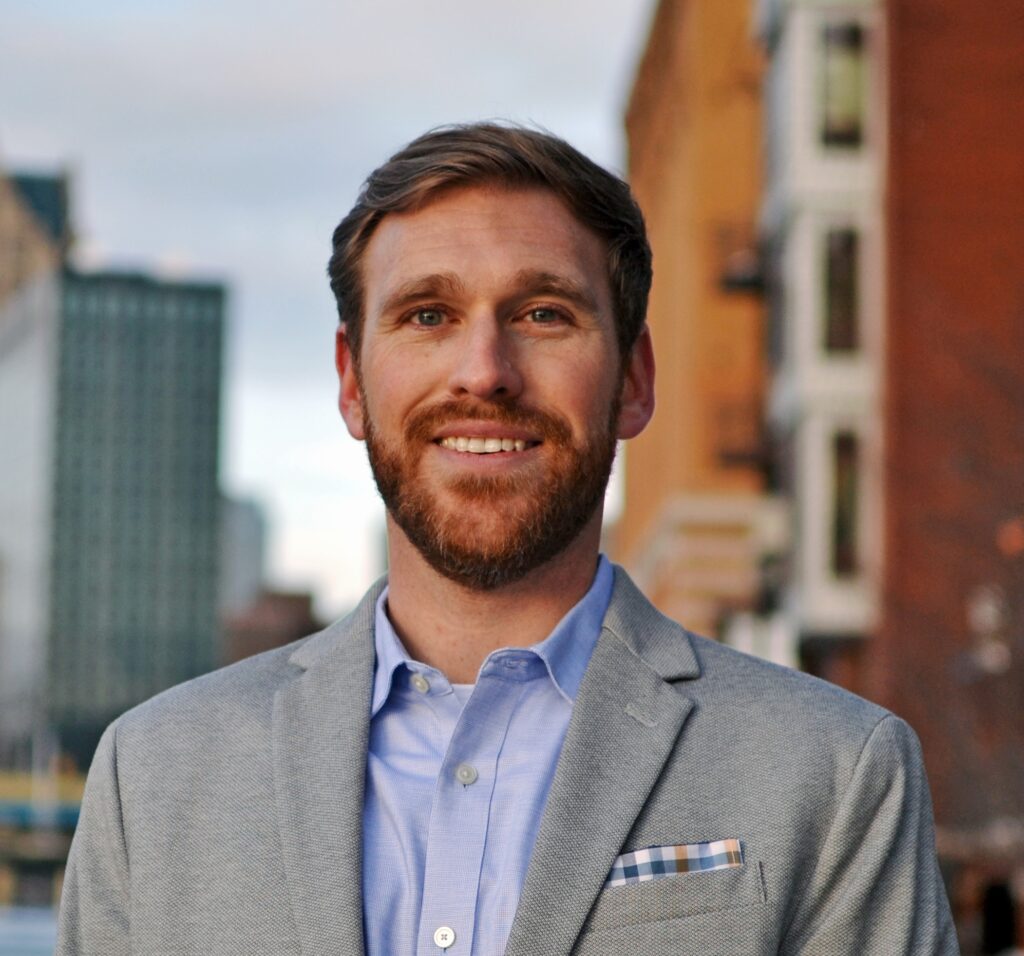 Mr. Cline brings over a decade of structural engineering experience to the ZS team related to new construction, modification of existing structures, structural evaluations, and façade condition assessments. Justin completed his master's degree at the University of Illinois Urbana Champaign and is currently pursuing his architectural license.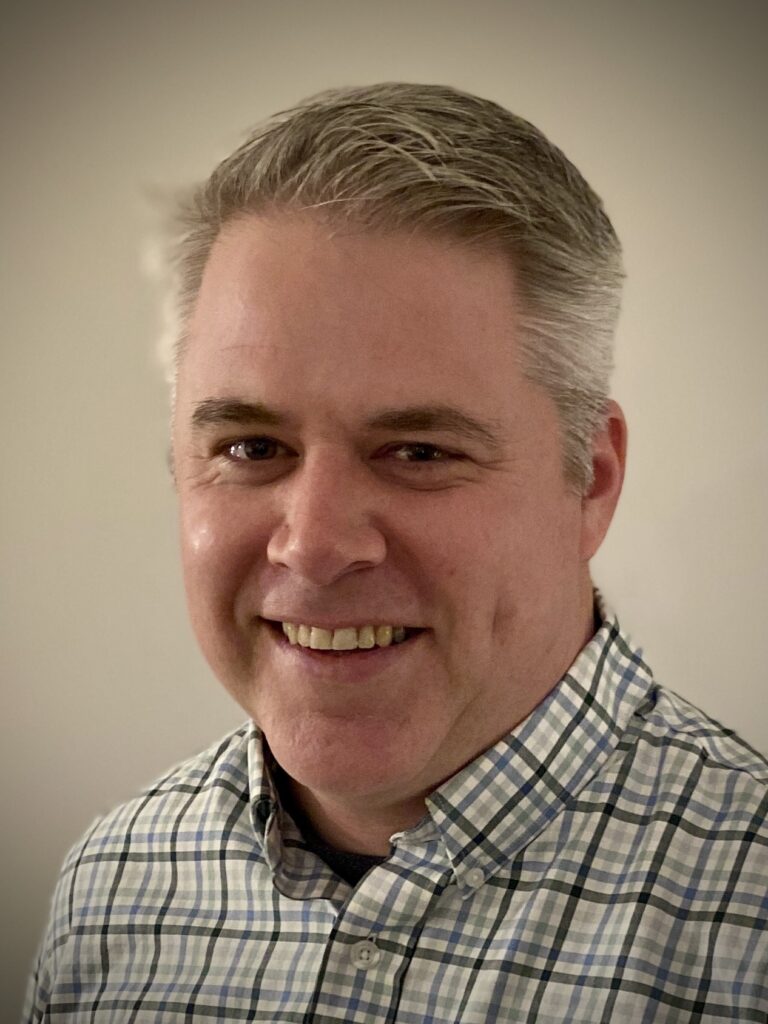 Mr. Bowden joins ZS with more than 18 years of professional experience as a structural engineer. Richard is a licensed Professional Engineer with experience in design, project management, and construction administration for building, transportation, and commercial sign projects. Richard completed a structural engineering degree at Milwaukee School of Engineering.