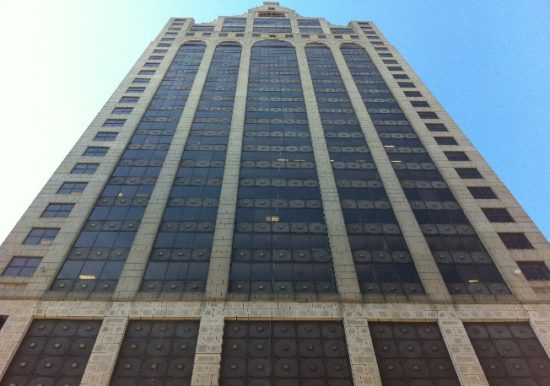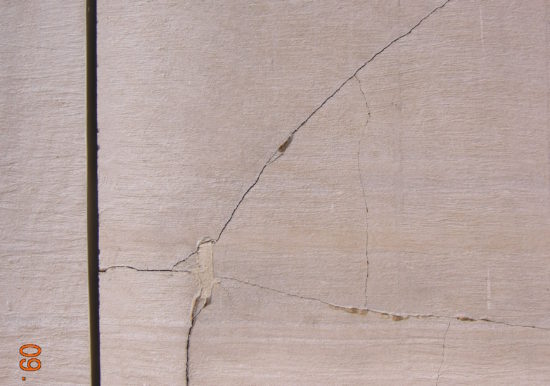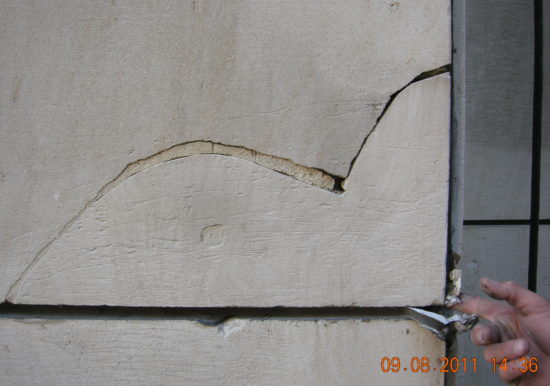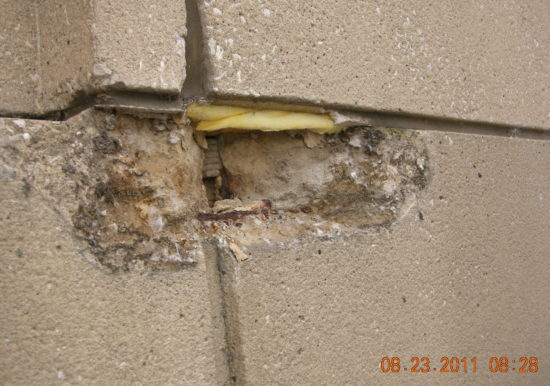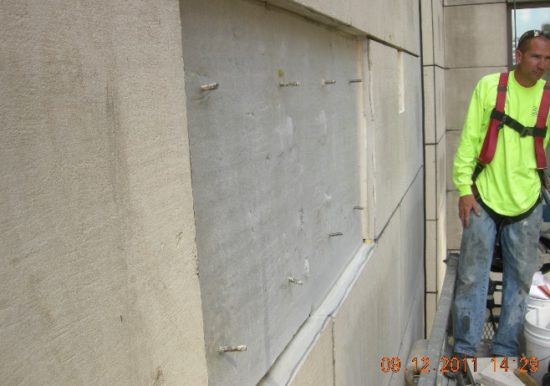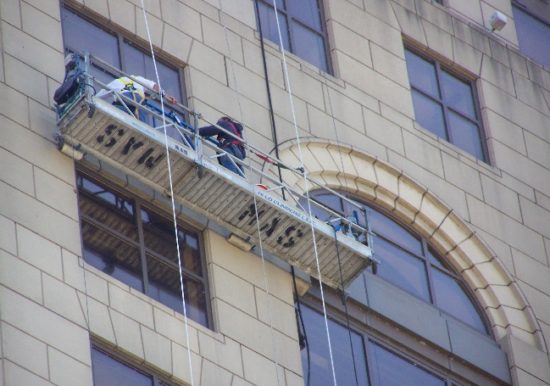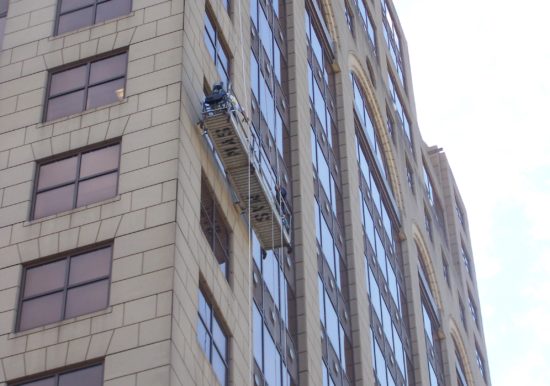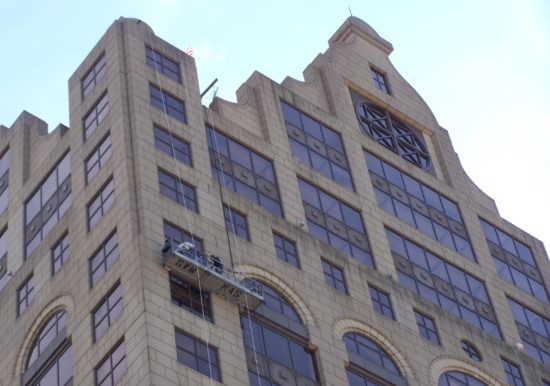 Hub Properties Trust - Milwaukee County
Milwaukee, Wisconsin
Project Type:

Commercial Real Estate
Project Size:

37 Stories
Background
The 100 East Wisconsin Building is a 37-story skyscraper, erected in 1989.  It is the 2nd tallest building in Wisconsin, and its design is reflective of the authentic German architecture characteristic of downtown Milwaukee.  The tower features a rectangular footprint and is topped with a crown similar to that of the former Pabst Building and the Milwaukee City Hall.
Challenges
The ZS team was retained to perform a City of Milwaukee Façade Critical Examination.  During the examination distressed conditions were identified and remedial repair measures were developed for prompt implementation.  Water penetration testing at the 27th floor was performed, and the cause of local chronic leakage was identified and repaired.
Results
The building envelope restoration included:
Concrete/Limestone Crack Repair.
Concrete/Limestone Spall Repair.
Full and Partial Limestone Panel Replacement.
Joint Sealant Replacement.