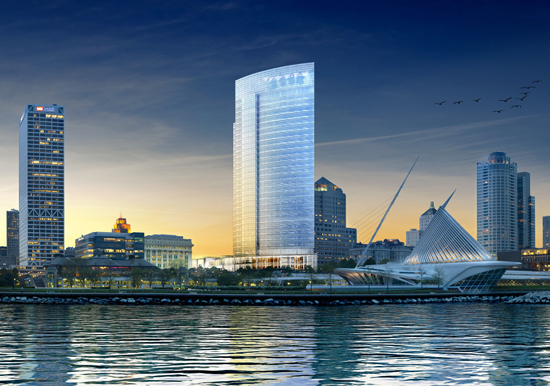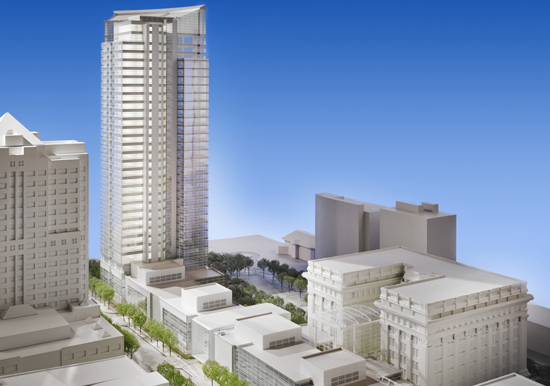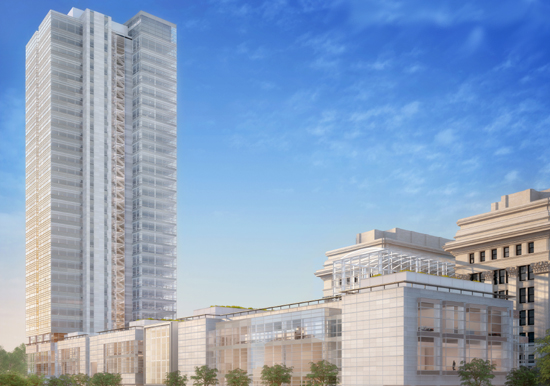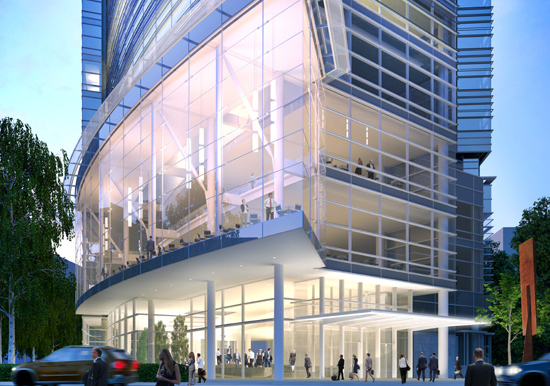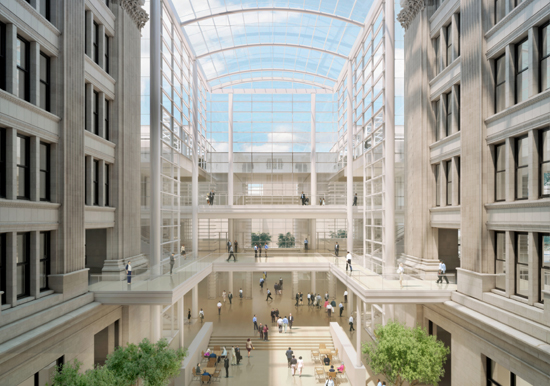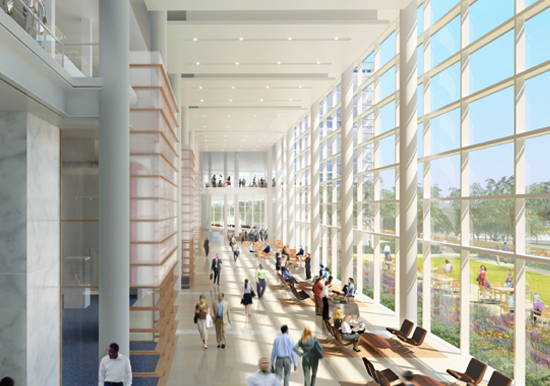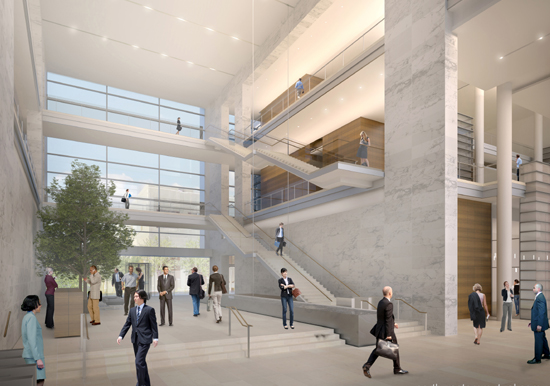 Northwestern Mutual
Milwaukee, Wisconsin
Project Type:

Commercial Real Estate
Project Size:

1.1 Million of Square Feet Campus Expansion
Background
ZS performed structural engineering analysis and design and building envelope consulting for the Northwestern Mutual Campus Connection project. Designed by famed architect Pickard Chilton, a 32-story glass office Tower and a two-block long Commons will be integrated with the company's historic 1914 headquarters.  The 1.1 million gross-square-foot project is expected to be completed in 2017 and is expected to provide an additional 1,900 new jobs at Northwestern Mutual as well as employ nearly 1,000 construction workers.
The Campus Connection will create a state-of-the art work environment to engage employees and embody Northwestern Mutual's aspirations. In addition to implementing best practices in office design with near column-free flexible office space, underfloor air and floor-to-ceiling glass, the expansion to the downtown campus will feature meeting areas, training facilities, dining, and public spaces overlooking the newly enhanced three-acre Northwestern Mutual Gardens.
ZS, in partnership with Magnusson Klemencic Associates, based in Seattle, Washington, will provide all structural engineering aspects for the project.  Additionally, ZS, in partnership with Entuitive, based in Calgary, Canada, is providing consulting services for all aspects of the building envelope systems including the design and construction of the glass curtain walls, stone cladding, and roofing/waterproofing systems.
Challenges
Portions of the project are located above a partially demolished building.  Careful coordination of the existing structures is required to ensure that the new building framing is aligned properly with the existing structures.
Results
The project is currently under design with an expected completion date of 2017.