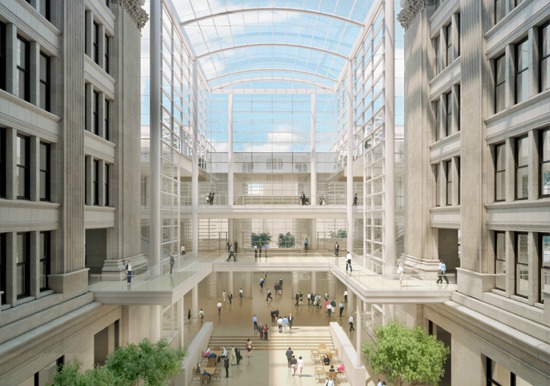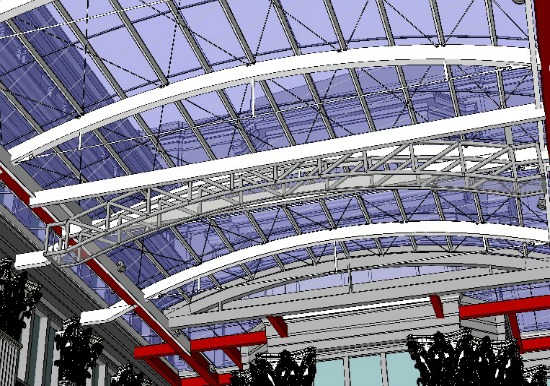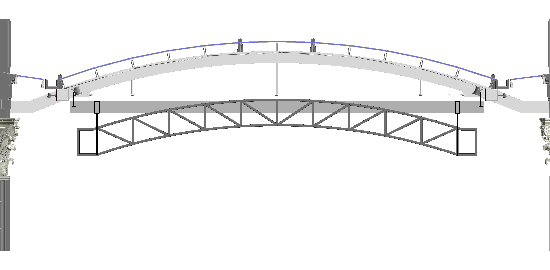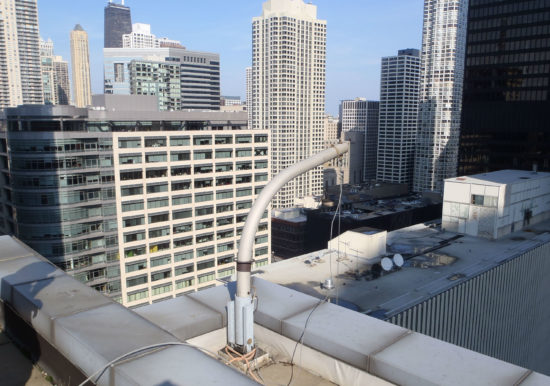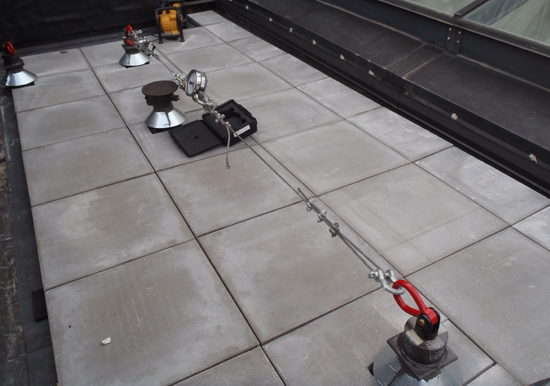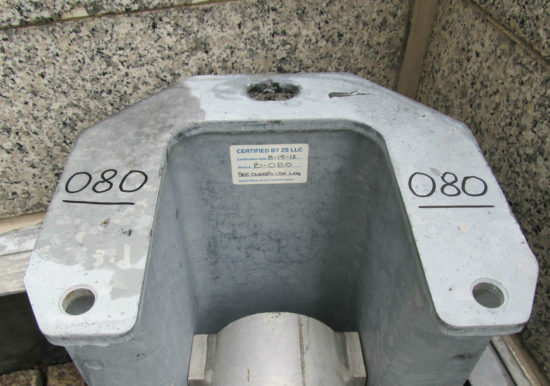 Fall Protection and Facade/Access Maintenance Systems, Design Consulting, Inspections and Certifications
At ZS we have designed, inspected and certified fall protection systems for numerous commercial building and real estate properties throughout the United States. Our licensed Structural Engineers are comprehensively experienced in fall protection systems and thoroughly knowledgeable with OSHA, ANSI, ASME and IWCA standards offering our clients turn-key design and build project expertise.
Fall protection systems are primarily used with davits and platforms as a rigging system for suspended scaffolding to maintain the exterior building envelope components (e.g. window washing, sealant replacement, and façade repairs). ZS implements state-of-the-art engineering and technology to achieve compliant designs and installations with minimal tenant disruption.
Our design, inspection and certification capabilities include:
Fall Protection Anchors

Tie Backs

Davit base and Arms Systems

Powered Baskets / Platforms

Horizontal Lifelines (HLL)

Permanent Installations (PI)

Window Anchors

Guardrails

Hole Covers

Boatswain Chair Access

Stabilization Anchors

Roof Plans with Safety Access System Identification

Fall Protection System Use Logs

 
As with any engineering project, the ZS objective is to meet and/or exceed applicable codes and regulations. The ZS team's experience and knowledge base allows administration of a plan of action to design or inspect davit systems effectively and efficiently with a focus on quality and cost.
Related Projects