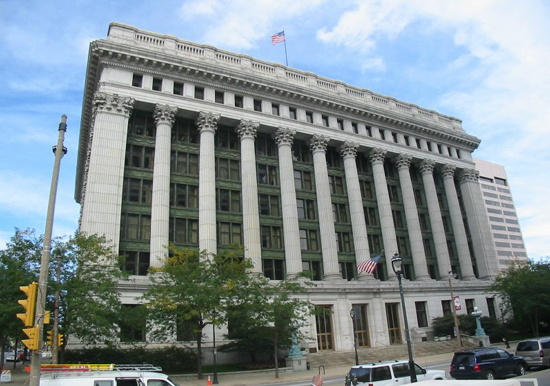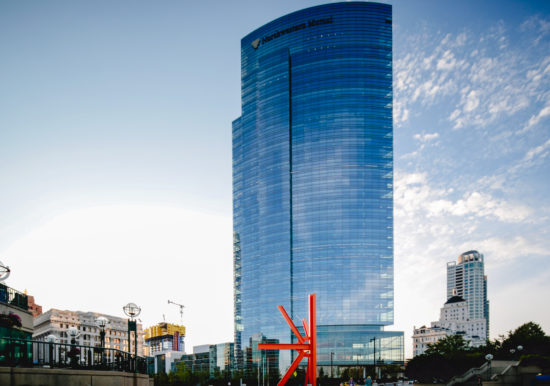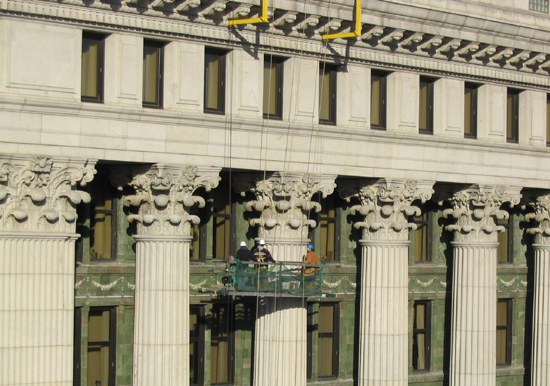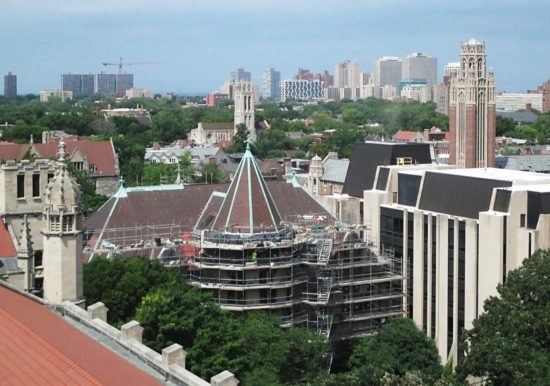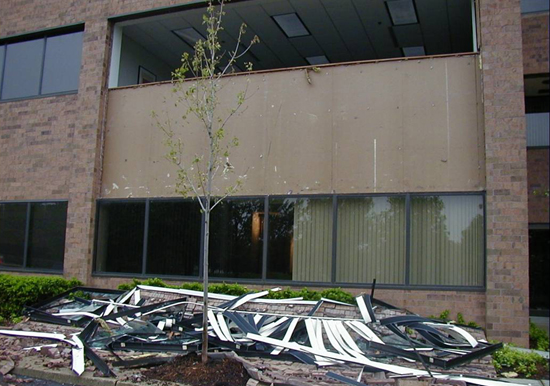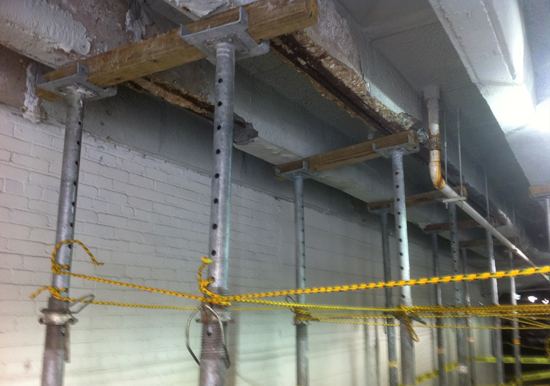 For over a quarter century, ZS team individuals have been leading the profession in structural engineering, building enclosure consulting and forensic engineering, as demonstrated by the successful completion of countless challenging engineering projects.
Dr. Ziad Salameh established ZS LLC with the vision of creating an engineering and consulting firm founded on exceptional standards of integrity and service. We treat all of our clients' facilities as if they are our own.
The ZS team is composed of experienced and insightful professionals, qualified to tackle a full range of challenging projects of all types and scales. Our team brings extensive experience in the public and private sectors, ranging from complex and sensitive historic restoration to fast-track design-build projects and intelligent virtual modeling of buildings.
Client satisfaction requires responsive service through effective communication. Understanding and fulfilling our client's vision is paramount to the ZS philosophy, and we accomplish building project success by carefully listening to the needs of our clients, communicating across all disciplines, and delivering on our promises.