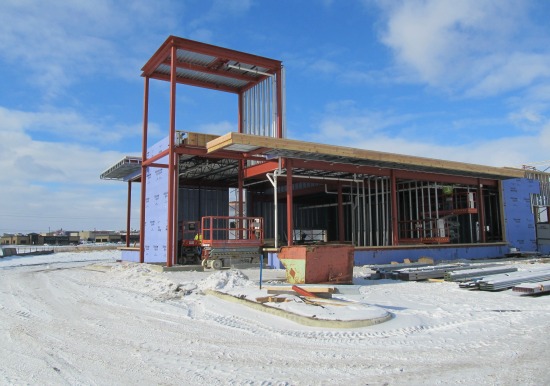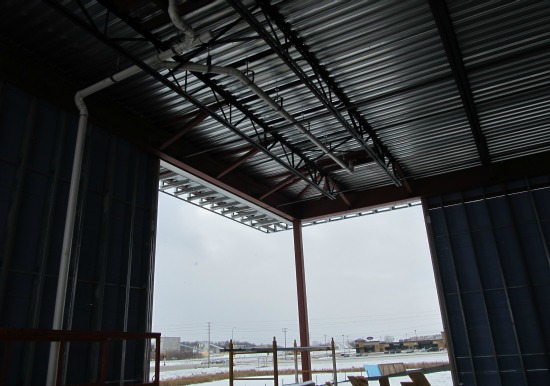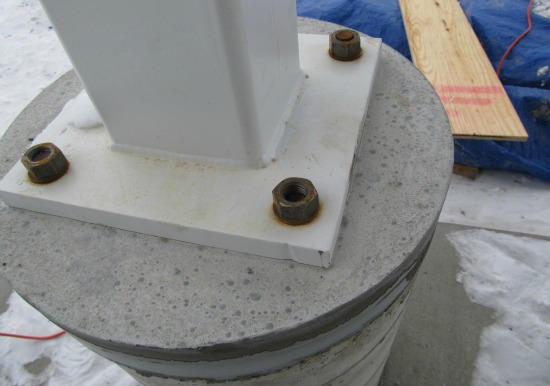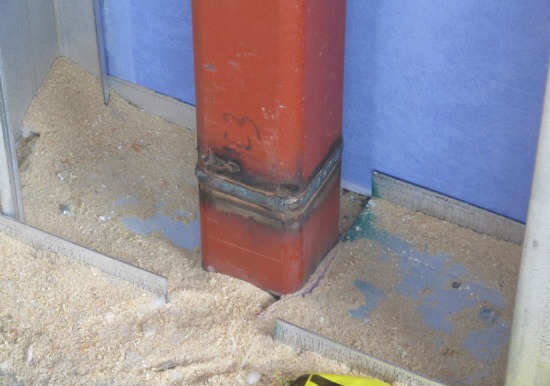 Rinka Chung Architecture, Inc.
Rochester, Minnesota
Project Type:

Commercial Real Estate Development
Project Size:

3,000 square foot building
Background
ZS was the Structural Engineer of Record for the new Associated Bank Rochester Branch. The new branch bank is a 3,000 square foot modern building designed by Rinka Chung Architecture, Inc. The building opened to the public in February of 2015.
The structure is steel framing supporting a steel joist roof. Wall construction is cold formed metal stud with masonry and metal panel cladding.
Results
Collaborated with the Architect to establish a recommended structural system, materials, and structural grid.
Prepared construction documents including structural framing and foundation plans, sections, and details.
Provided a structural calculation package.
Utilized the architectural Revit model to create a structural Revit model.
Performed construction administration services including responding to contractor questions, shop drawings/submittal review, and responding to RFIs.
Performed site inspections during construction.