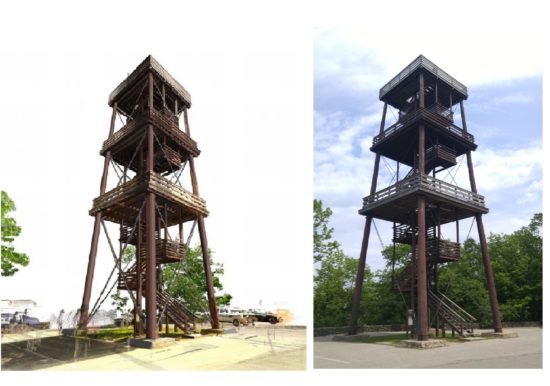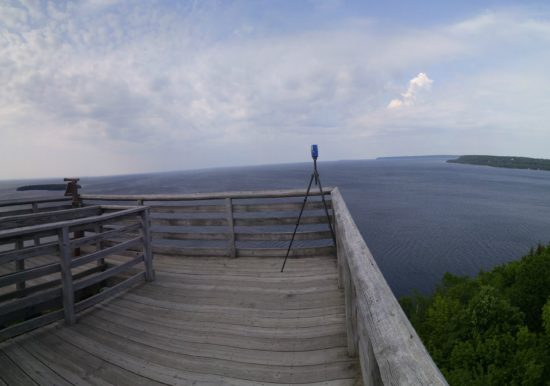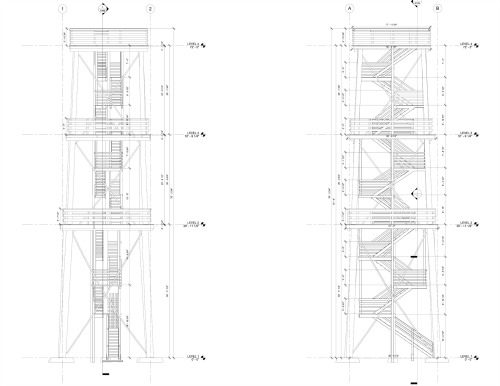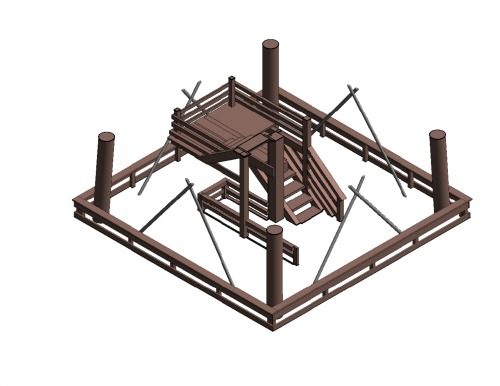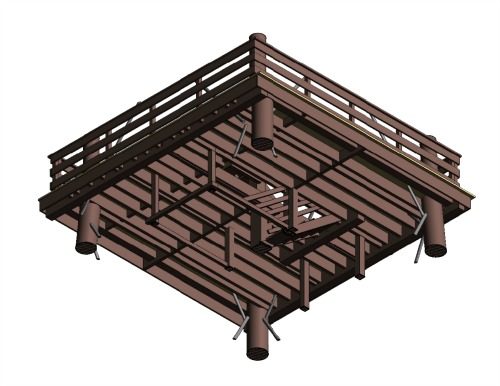 Wisconsin Department of Natural Resources
Egg Harbor, Wisconsin
Project Type:

State Government
Project Size:

75 Feet Tall, Three (3) Level Tower
The Eagle Tower was constructed in the 1930's and overlooks the Peninsula State Park in Door County, Wisconsin. The tower was closed to the public in 2015 amidst safety concerns resulting from the deterioration of the timber members and is scheduled to be demolished. The Wisconsin Department of Natural Resources is considering replicating this iconic structure therefore required ZS to provide as-built documentation of the tower prior to the demolitions.
Weather conditions had to be monitored closely as the high winds at the tower would interfere with the accuracy of the laser scanning.
Utilizing our in-house laser scanning capabilities, ZS created a highly accurate point cloud of the tower. Once the point cloud was created, the ZS team created a three dimensional Building Information Model (BIM) depicting the intricacies of the tower to an accuracy of a fraction of an inch. The final deliverables to the WDNR included a three dimensional model, point cloud, and as-built plans.