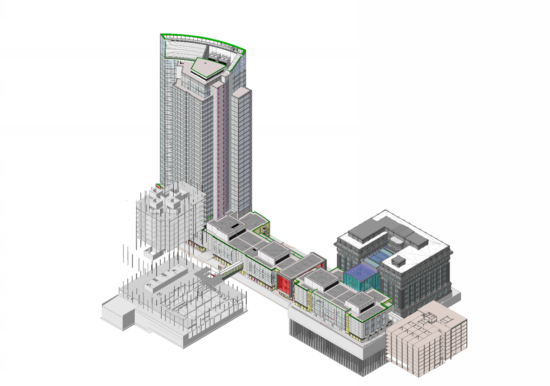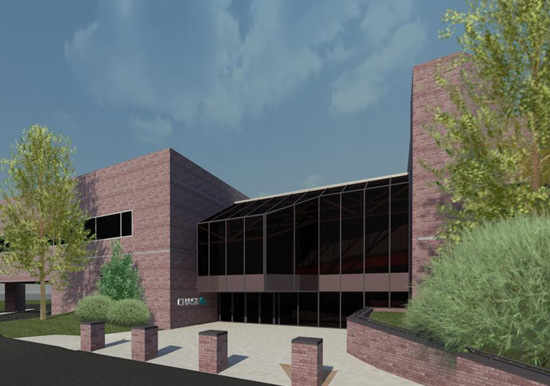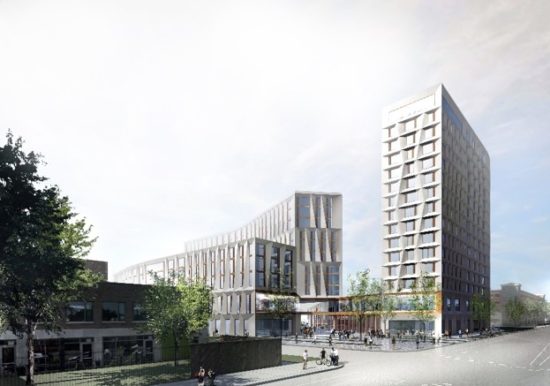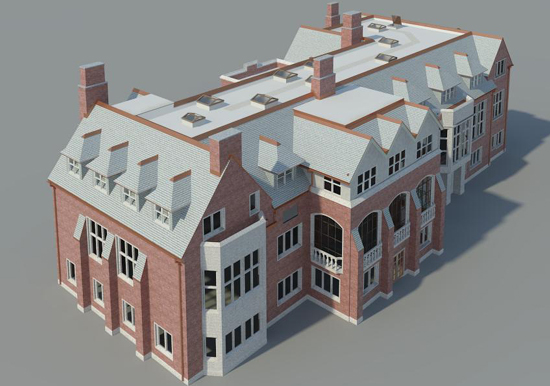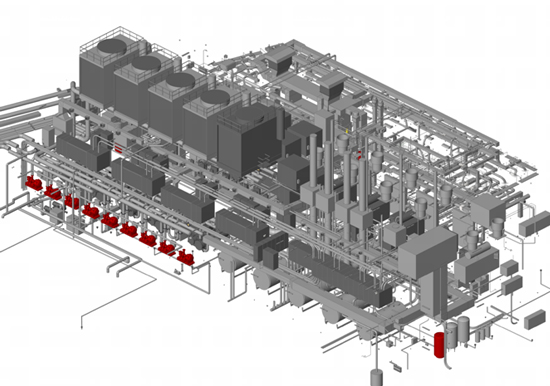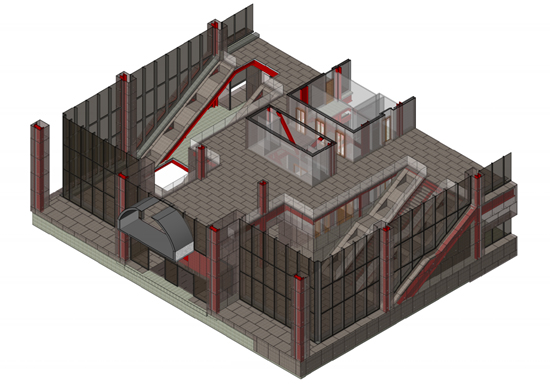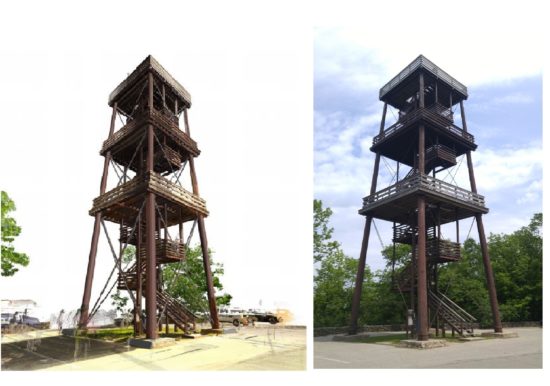 The AEC industry as well as developers, owners and operators are progressively seeing the advantages of BIM delivery processes for new construction and facilities renovation, maintenance and operations.
ZS offers a full range of BIM Consulting services as follows:
BIM Strategy – Define the BIM goals and objectives; assess change readiness; and management and resource support as they relate to your facilities.
BIM Uses – Identify the methods in which BIM will be implemented, or BIM Uses, for generating, processing, communicating, executing, and managing information about your facilities.
BIM Process – Describe the means to accomplish the BIM Uses by documenting the current process, designing new BIM processes and developing transition processes.
Information – define the information needs of your organization, including the level of development and facility data.
Personnel – Establish the roles, responsibilities, education, and training of the active participants in the BIM process.
Infrastructure – Determine the technology infrastructure to support BIM including software, hardware, networks, and physical workspaces.
Existing Facilities Modeling (EFM) – EFM converts existing 2-D plans into BIM models for the application of Computerized Maintenance Management Systems (CMMS).
Modeling Services for the Construction Industry – This includes shop drawing preparation of rebar, cold-formed studs, and exterior cladding. Ongoing ZS BIM consultancy and implementation plans include over 20 million square feet of facilities for a variety of clients including healthcare, higher education, and government.