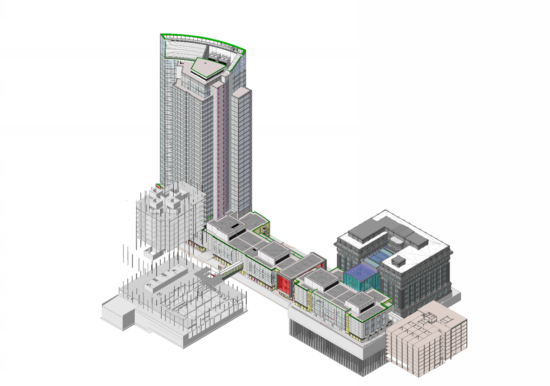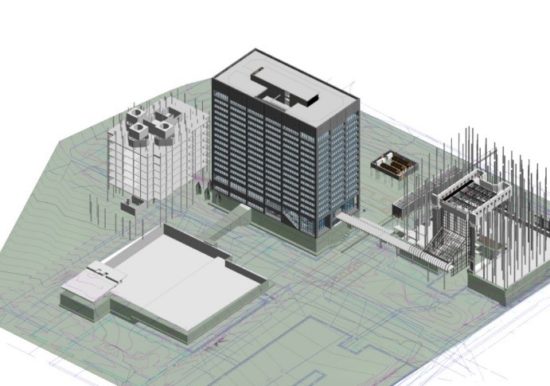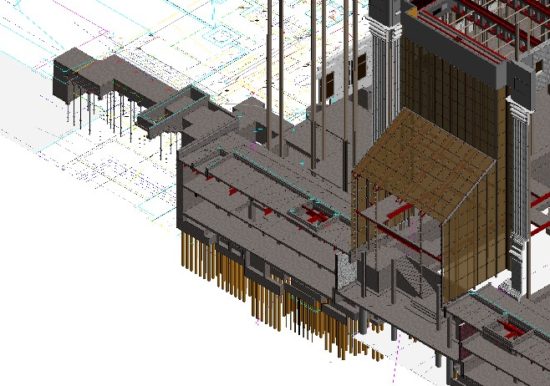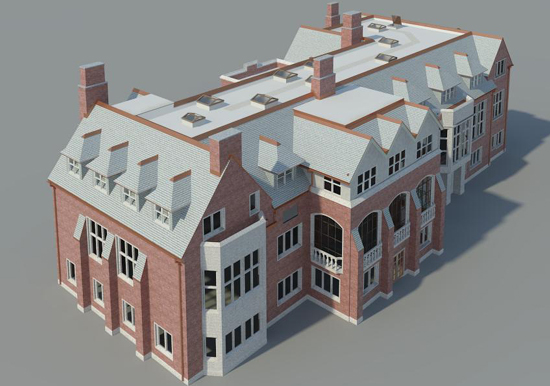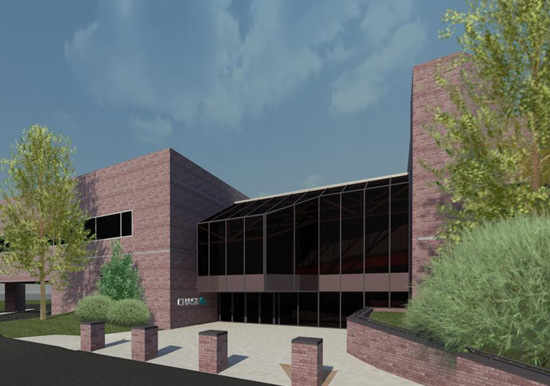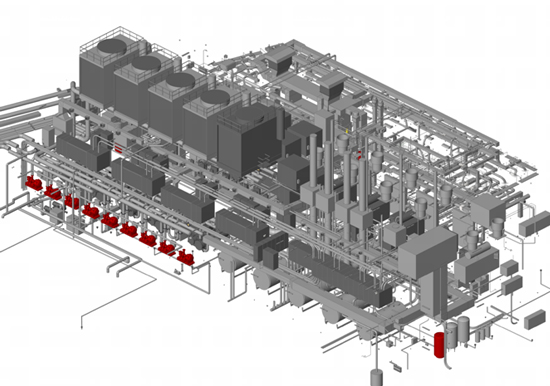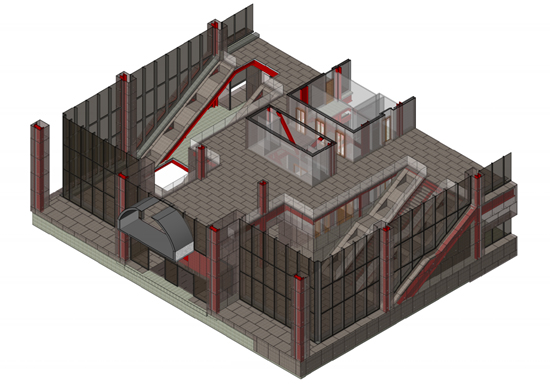 ZS is proud to be recognized as a leader in the use of building information modeling (BIM) and management for analysis, design, and construction of new and existing facilities. BIM is defined as a process involving the generation and management of digital representations of physical and functional characteristics of a facility.
The benefits of BIM extend beyond the construction phase and revolutionizes the way the buildings of tomorrow are operated and maintained. BIM models are rich with information that streamlines both the design and construction process, as well as maintain intelligent record documentation thus creating a sustainable platform for future operations and efficient facility management.
BIM Integration with Facility Management (BIM-FM)
ZS understands that the potential of BIM goes beyond that of constructing buildings and extends over to address facility management and operations throughout the entire life cycle of the facility. ZS has assisted numerous clients to develop BIM As-Built models for integration with facilities Computerized Maintenance Management Systems (CMMS). The seamless integration of BIM-FM results in significant reduction of the operating costs over the life time of the facility.
Modeling Services for the Construction Industry
ZS offers design and modeling services to support the construction industry as well. This includes shop drawing preparation of rebar, cold-formed shapes, and exterior cladding. We also assist contractors during construction utilizing 4-D and 5-D construction models.
Virtual Design Construction (VDC) and Clash Detection
ZS has extensive modeling new facilities using BIM technology. BIM has proven to be invaluable for clash detection and change order reduction. Another benefit is that it allows stakeholders to easily visualize design options through use of the virtual reality tools of the BIM technology (e.g. perspective and exploded views, X-Ray views, walk-throughs and flyovers).
Related Projects