News from ZS
Posted by:
ZS

on October 22, 2021
ZS, MKB Architects, and CD Smith complete Milwaukee St. Francis of Assisi Parish Restoration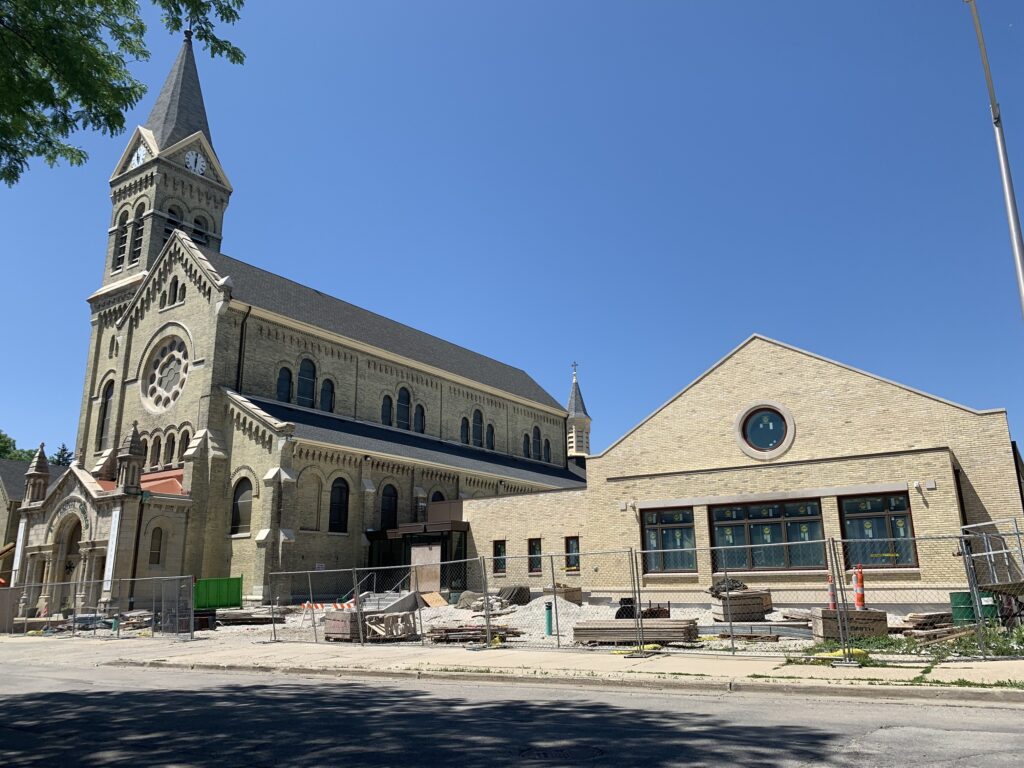 In 2020, construction began at the St. Francis of Assisi Parish and the Capuchin Franciscan of St. Joseph restoration project in Milwaukee, Wisconsin.  The design team was led by McBride, Kelly, Baurer Architects and the construction team was led by CD Smith.  ZS joined the team as the Building Enclosure and Structural Restoration Consultant.  The first phase of the project included a 30,000 square-foot renovation of the 145-year-old St. Francis Monastery, and the second phase included a 16,000 square-foot addition on the St. Francis of Assisi Parish Center.

ZS' Building Enclosure and Structural scope for the project included repairing and restoring facades, modifying the interior to fit a new elevator and restoring interior utility tunnels to expose original stone and brick finishes.  Friars are expected to begin moving in starting this November.
ZS and Berglund Construction complete Kelly-Beecher-Green Halls Restoration at The University of Chicago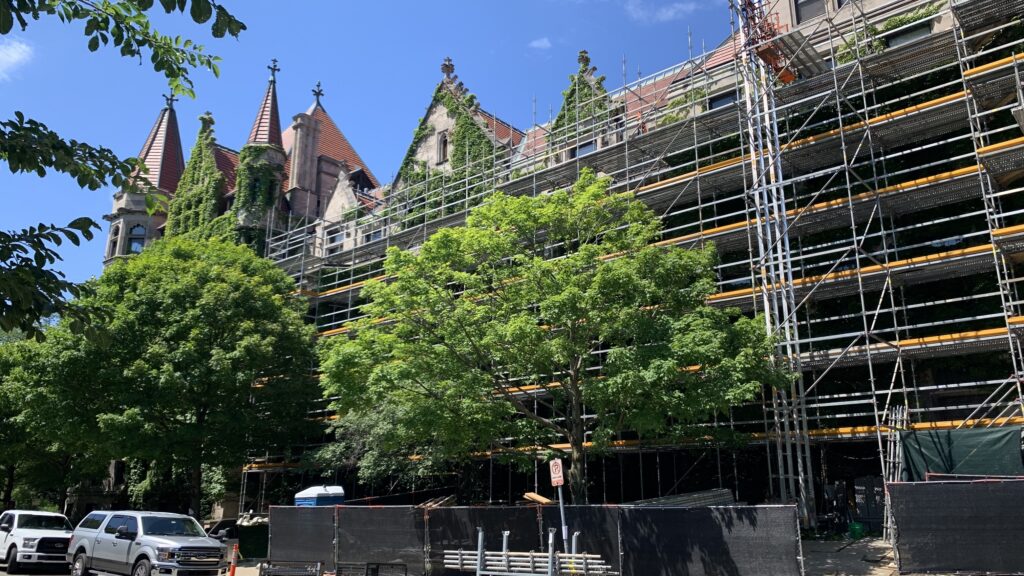 The Kelly-Beecher-Green Halls are the home of the University of Chicago's Department of Psychology.  Kelly and Beecher Halls were built in 1893, and Green Hall in 1899.  All three buildings were designed by renowned architect Henry Ives Cobb. 
After many years of stress on the building enclosure, the University of Chicago selected ZS to design and oversee the construction for a complete exterior façade rehabilitation and restoration. 
Project scope included the restoration of limestone ashlar and decorative units, full ashlar and decorative stone units' replacement with matching units, flat roofs' replacement with in-kind composition & assembly, new waterproofing flashing systems where needed, mortar pointing, and sealant replacement. Berglund Construction performed the restoration and the project was completed this summer just in time before students return to start the fall semester.