ZS selected to replace Building Exterior Maintenance Unit at the Tallest building in Wisconsin
Posted by:
ZS

on December 4, 2020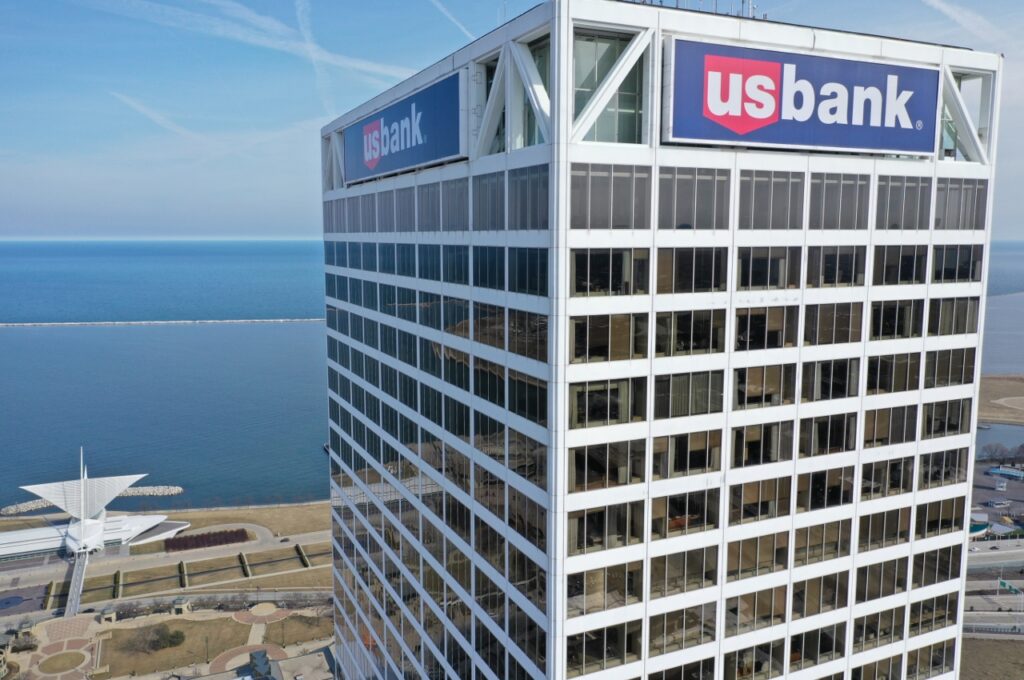 At just over 600 feet tall, the US Bank Center requires special consideration when it comes to exterior access for window washing and exterior maintenance (e.g. window glazing replacement, window washing, sealant replacement).
Unlike new construction, the new Building Maintenance Unit (BMU) exterior access system design must take into consideration the existing building structural and enclosure systems to reduce the overall project cost. This is where ZS adds value to the project through structural and enclosure analysis of the existing building and in our ability to assemble a team of international experts to arrive at the best solution.
The new BMU will be a custom made, one of a kind unit designed to access all the building enclosure elevations.  ZS partnered with the Spanish manufacturer Atech BNC and New York's Global BMU to provide the BMU complete design build services. The BMU installation is scheduled for early April and should be fully operational as early as May 2021.