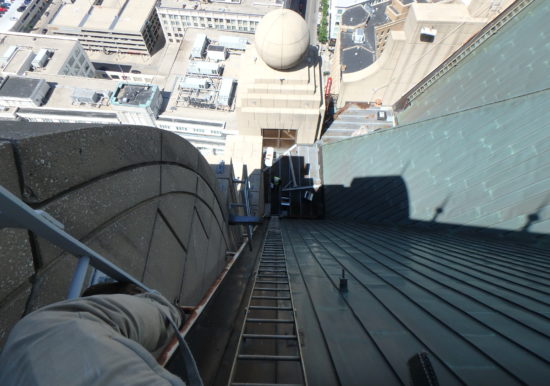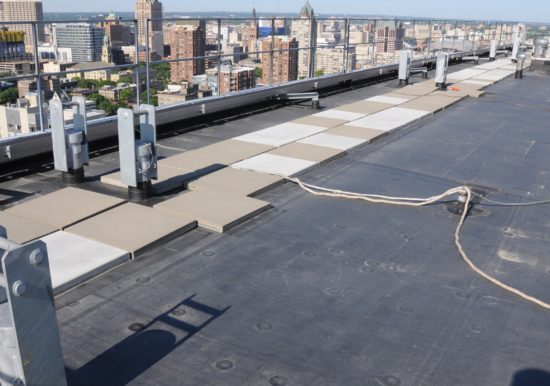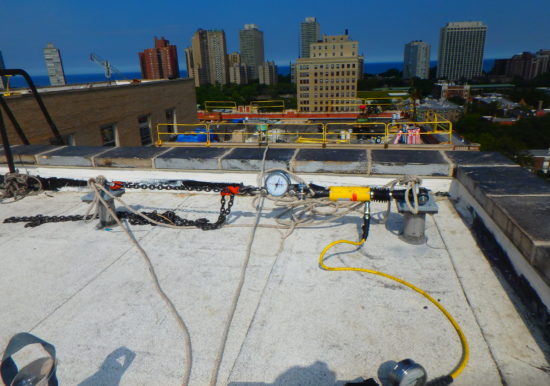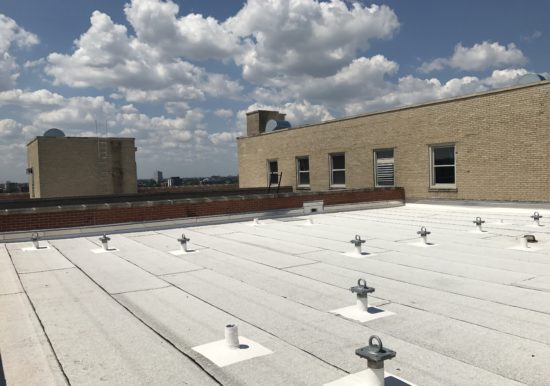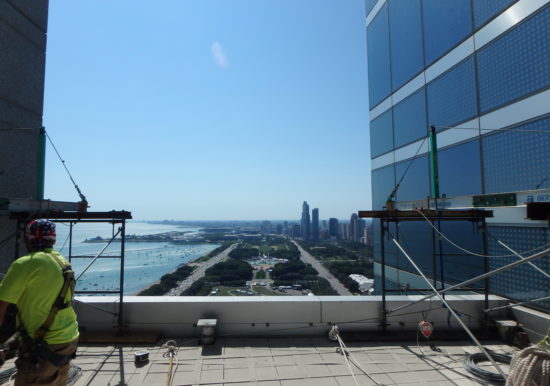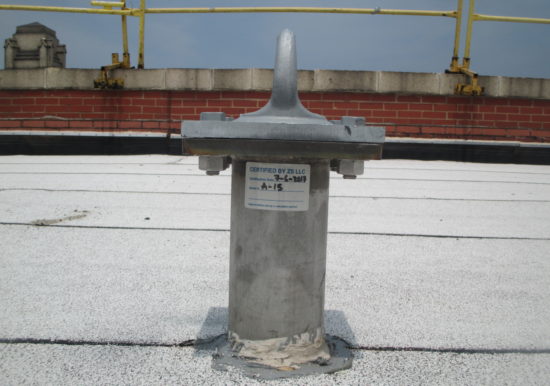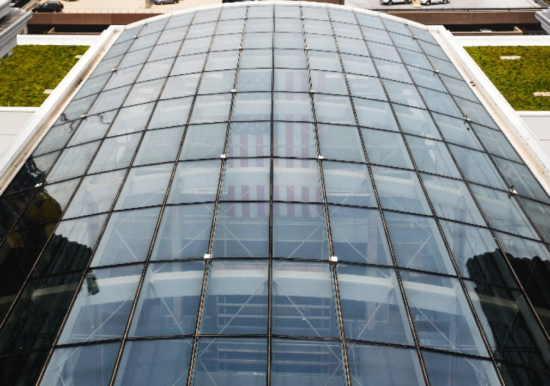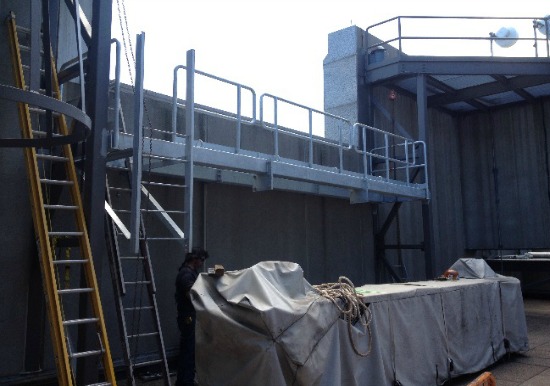 ZS's ability to assist building owners and design teams in recognizing building exterior fall hazards in an invaluable service we offer to our clients. With OSHA now requiring building owners to provide certified anchorages to be used as tie-backs for facade access, ZS' extensive experience developing OSHA compliant exterior access systems is essential now more than ever.
While many buildings have sufficient structure to support standard anchor installation, others, such as historic buildings, require custom designs. ZS has successfully designed systems that can be installed without the cost of expensive interior work and disruptions to building functions.
The ZS team aids owners in finding solutions to difficult access facade areas, and works with architects to incorporate the access needs into the design of the building to minimize the visual impact. Participation in the early stages of design can often provide significant savings to the overall construction costs to the building. With the flexibility to incorporate multiple manufacturers along with custom solutions, ZS strives to create a comprehensive solution that is most economical without compromising safety.
Related Projects