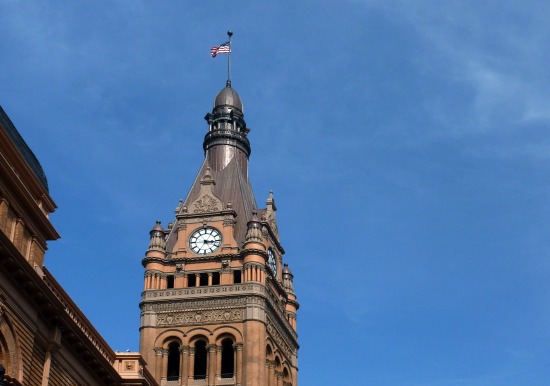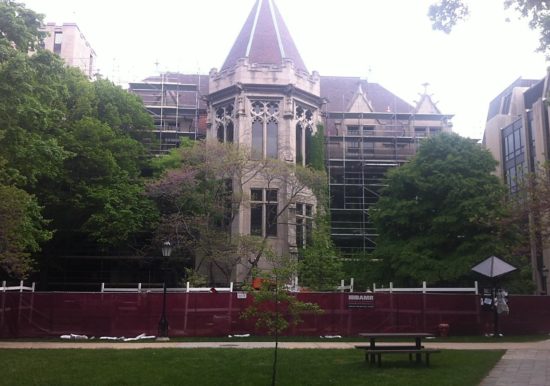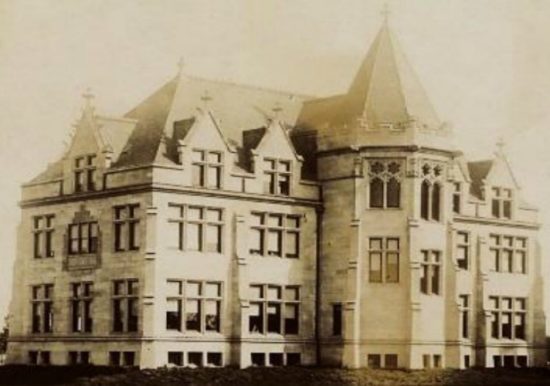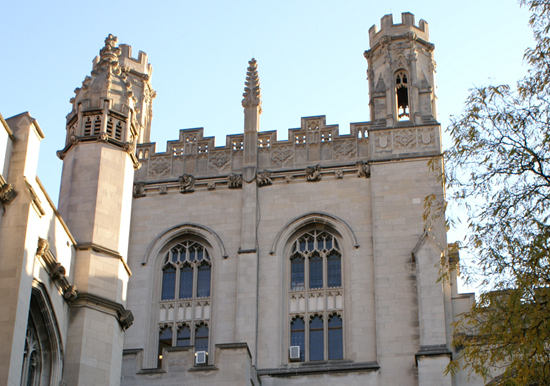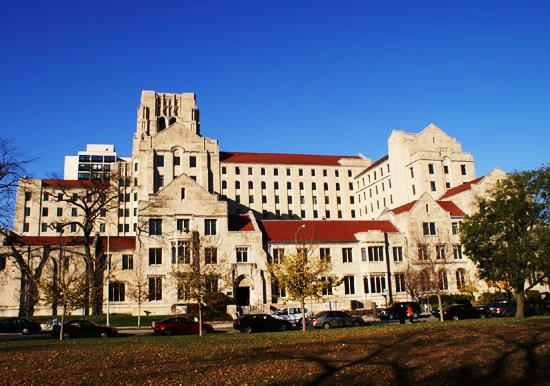 Historic Building Restoration uses a broad range of architectural engineering services provided by ZS to maintain the historic character of a landmark building while advancing its structural integrity. From Building Envelope Consulting to Structural and Forensic Engineering, historic building restorations demand a combination of services that ZS is uniquely qualified to deliver. We've had the honor of working on many iconic projects, many which are on the National Register of Historic Places or are National Historic Landmarks.
Our Historic Building Restoration services include:
Façade Restoration – Repair aging exteriors, including drainage systems
Roof Repair & Replacement – Reconfiguration of existing roof drainage, as necessary; Re-roofing with historic materials
Building Envelope Consulting – Investigate the building envelope condition to develop a precise scope of work and the ability to prioritize the repairs
3D Laser Scanning (LiDAR) – Use 3D Laser Scanning for historic documentation as well as remote exterior wall assessment and monitoring
Repair of Historic Building Accents – Preserve the building's historic aesthetic by repairing copper, terra cotta, brick, concrete, iron, sandstone, and/or limestone architectural accents
Tuck-pointing – Repair weathered mortar joints in exterior masonry
ZS also provides complete architectural engineering services to help building owners secure approvals and permits to obtain historic restoration tax credits and/or benefits from local and national historic preservation commissions.
Related Projects