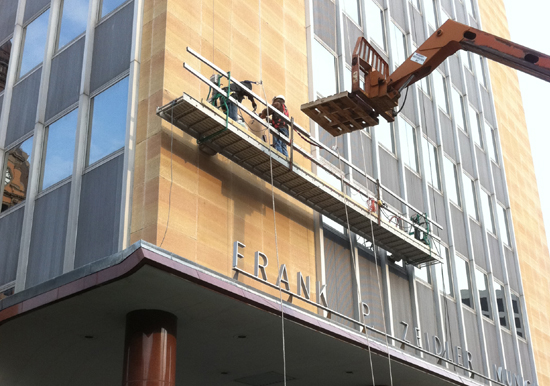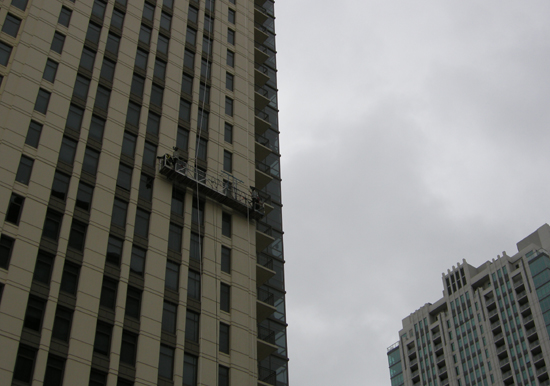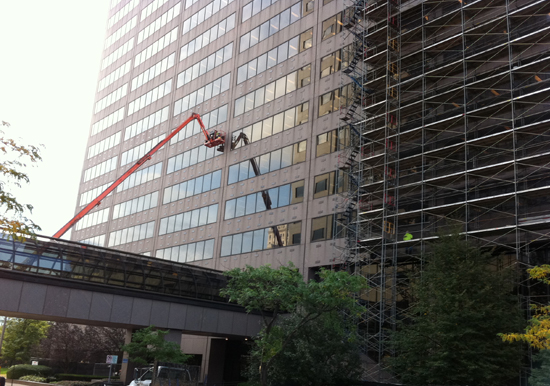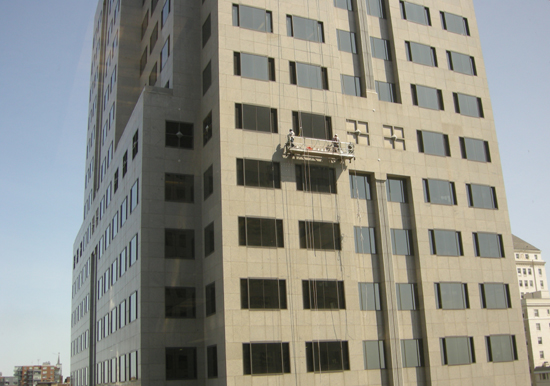 The building enclosure is the physical separator between the interior of a building and the exterior environment. It protects buildings occupants from the environment and is the architecture which defines our communities. For over 25 years, ZS professionals have been industry leaders in Building Enclosure Consulting.  Our experience ranges from large scale projects such as the facade, re-cladding and design to smaller scale projects such as water leakage testing of roofs, windows, and curtain walls. Our expertise includes:
High-Rises – Exterior Wall Design, Inspection, Condition Assessment and Restoration
Curtain Walls – Concepts, Design, Testing, Inspection and Rehabilitation
Roofing and Waterproofing
Municipal Mandated Exterior Walls Examinations
Roofs and Exterior Walls Condition Surveys
Roofs and Exterior Walls Systems Design and Construction Administration
Historic Preservation and Restoration
Due Diligence Services
Peer Review
Construction Litigation Support and Expert Testimony
Systems and Materials Testing
Our qualified staff of licensed Architects (AIA) and Registered Roof Consultants (RCC) are experienced in investigation, design, bidding, and construction administration.  This broad range of services enables ZS to ensure project success and is the primary reason why our clients retain ZS time and time again. Our roofing and waterproofing division are experienced in all types of construction such as built-up, single-ply, modified bitumen, metal roof, asphalt shingles, liquid membrane, and slate roofs. Through advanced testing methods and keen design sensibilities, the ZS team aims to promptly correct any existing inconsistencies and provide lasting solutions in order to make each facility more sustainable and energy efficient for the highest level of building enclosure performance. Our testing and inspection services utilizes state-of-the-art technology such as infrared scanning (IR), Ground Penetrating Radar (GPR), water and air infiltration testing, and material properties testing.
Related Projects